Connector.

We post engaging real estate content on your social media accounts AND help you:

– Stay in front of your audience
– Offer value to your viewers
– Drive visitors to your business
– Continuously promote YOUR Brand
– SAVE YOU TIME!
---
Connector.

We post content to your social media pages

Houseopedia content is specifically designed to educate and engage home buyers and sellers.

Using a custom Houseopedia link, we post content to Facebook, Twitter, and LinkedIn.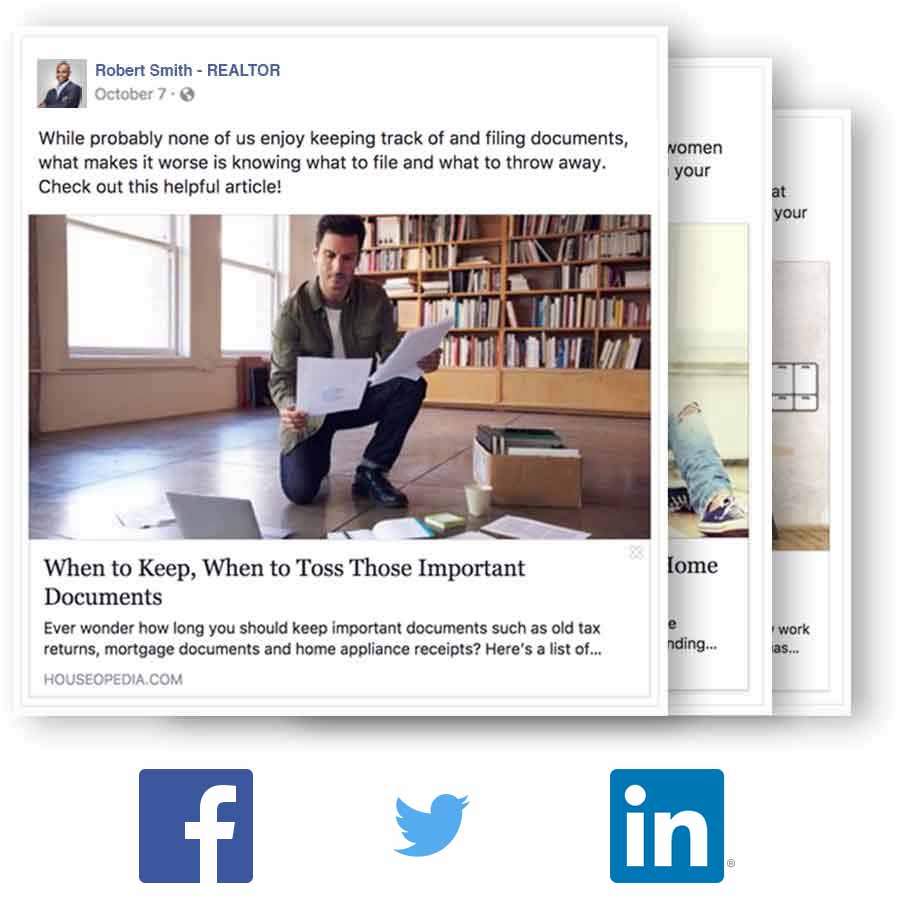 ---
Connector.

Visitors see you

When visitors click your social media posts, the custom link brings them to Houseopedia.com content with your agent branding!As visitors view more articles on Houseopedia.com, your branding will continue to be shown alongside the articles.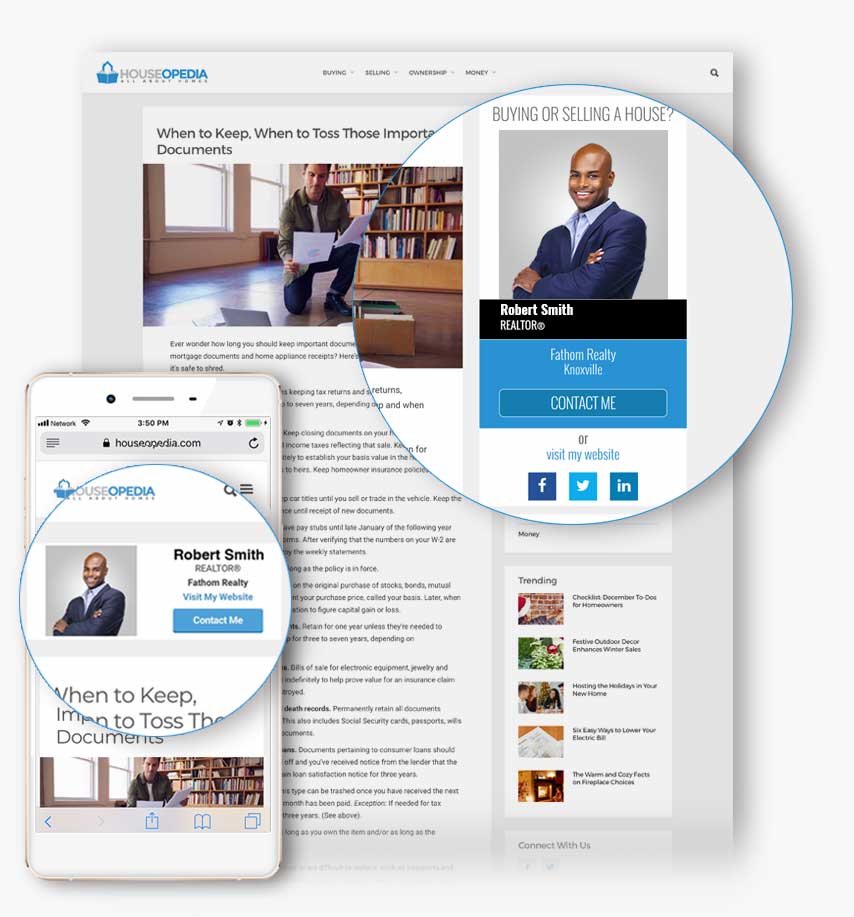 ---
Connector.

You get a lead

When home buyers or sellers contact you, their info goes straight to your email inbox.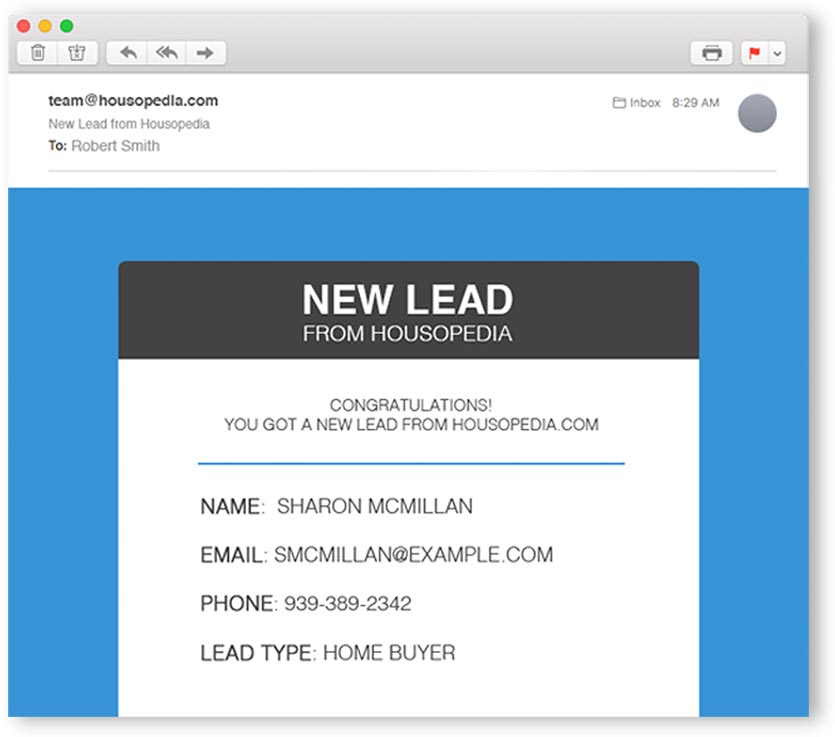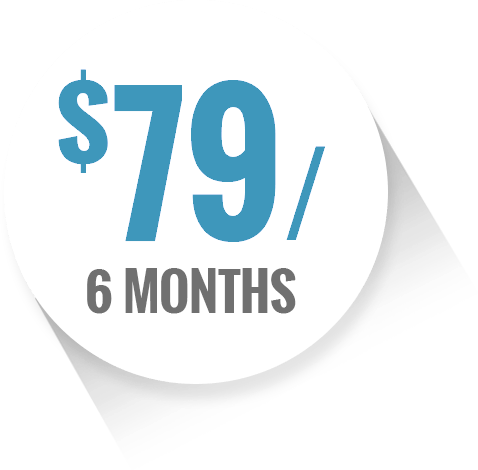 We'll post content four times a week to your social media accounts that link to your personally branded articles with your Semi-Annual Subscription.